3 Brand New Features Added To Kudani Desktop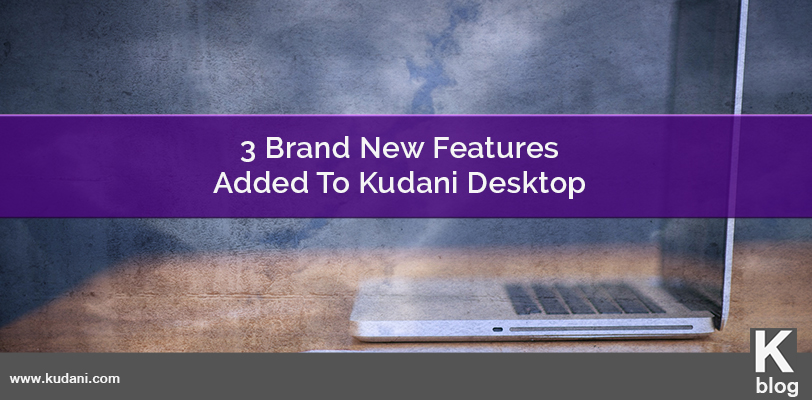 Kudani has long been the favored content marketing software of hundreds of happy customers. As an effort to keep growing the brand and improving the software the developers are constantly working to upgrade, add new features and improve functionality. Today, marks the official launch of its largest update ever.
Several new features have been added, but three of them stand out the most. These new features add a significant improvement to the software taking it to a totally different level.
Feature One: Image Editor
The new image editor lets you completely customize any image. No more cookie cutter blog post images. No more stock images. Now you can change the color, effects, add text, etc. making your images unique for every post that you write.
Here's what you can do:
make direct adjustments to the image
add various effects and overlays
include borders and stickers
add text with tons of creative fonts
Once you are finished with your image simply save it and add it to the editor ready for publishing.
A look inside the Image Editor…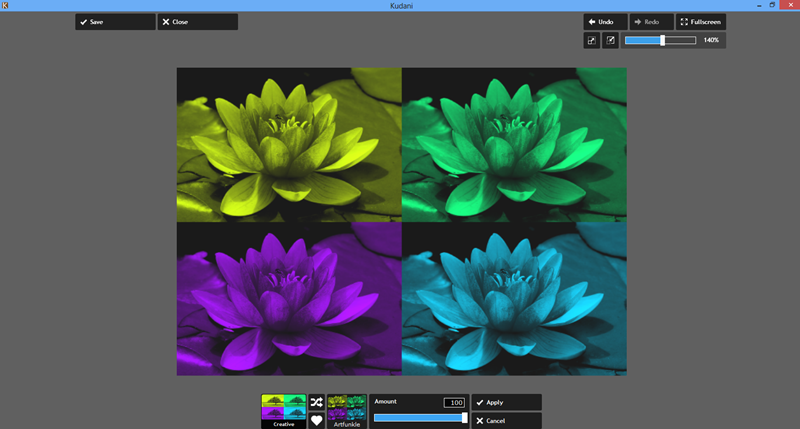 Feature Two: New Editor
The main editor where you create and build your posts has now been completely updated. It has a clean user interface that is easy to navigate. And even though the old editor had tons of functionality, the new one is supercharged with options.
It has a complete form builder section with check boxes, radial buttons, text fields, text areas, button placement, etc. Anything, you need to build a functional form. This is great for gathering statistics from users or creating a survey.
With the vast array of icons to choose from you are only limited by your creativity. Essentially, you can create well crafted layouts and styles for each of your posts.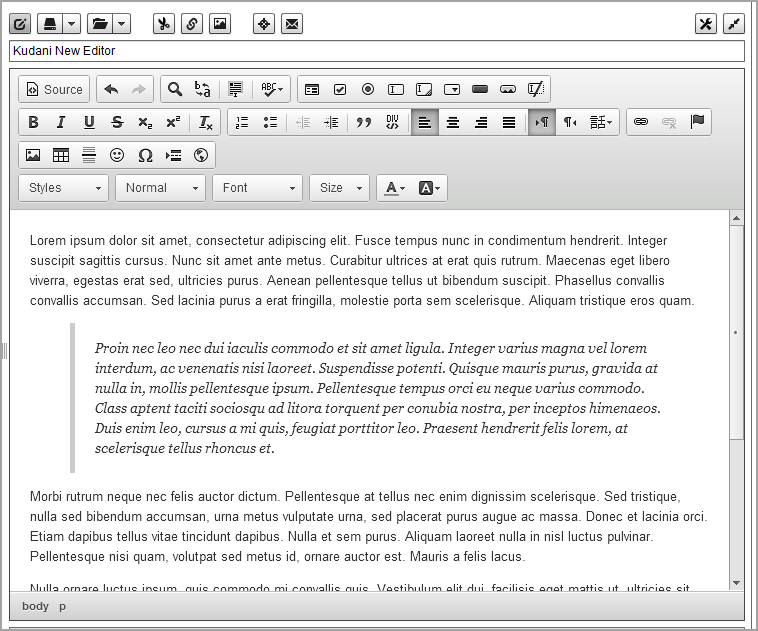 Feature Three: Spell Checker
While this feature is a part of the new editor it still deserves to have its own mention. This has been one of the top requested features. Certainly we've all seen the standard red squiggly lines below misspelled words, but that is only one half of this feature. You can enable a full spell checking that gives you word suggestions, lets you add the same change to all misspelled words, etc. You also have the ability to spell check text in several languages.
With all of these resources available you will be sure to have a perfectly crafted post free of errors.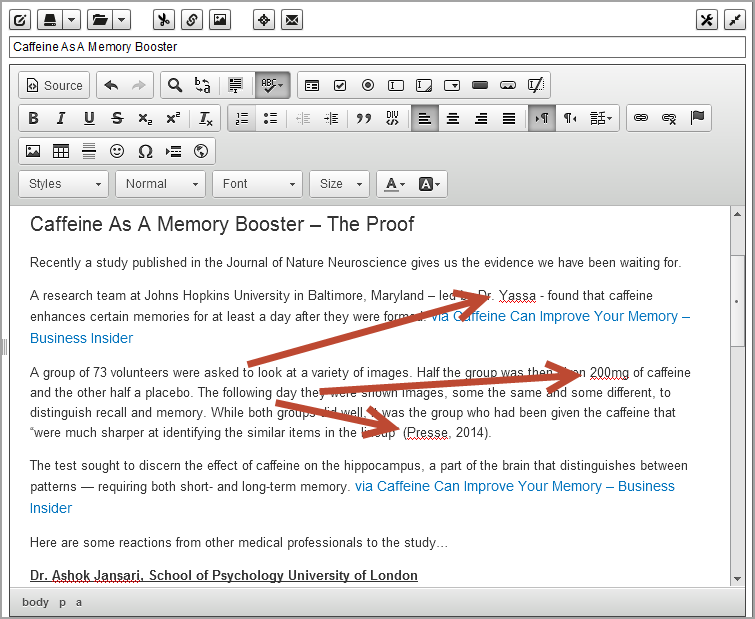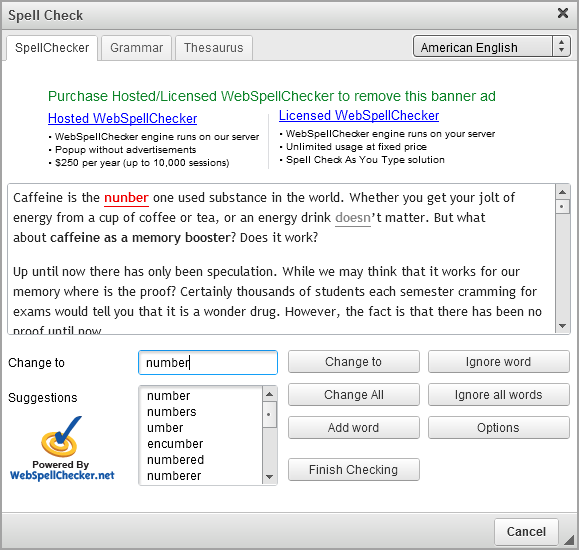 If you have not yet purchased Kudani, click here and get your copy today. And if you are already a Kudani member leave a comment below and tell us what you think of these new features.